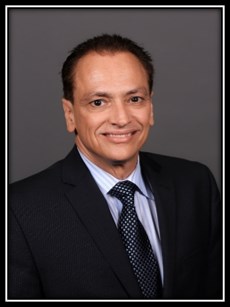 Ozzie Ramos
Ozzie Ramos is one of the Founding members of NAL and serves as President and CEO. Ozzie has been the CEO/President of multiple companies and has taken them from start-up to maturity. He holds patents for technology he created as an engineer for Motorola, where he began his career. His focus has always been in technology, information management and finance; all characteristics present in NALs DNA. He holds a Bachelor's degree in Electrical Engineering with a minor in Computers from the University of Florida, graduating with high honors.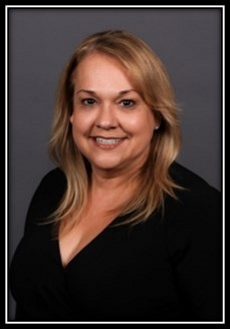 Dania Ramos-Infante
Dania Ramos-Infante is one of three founders of NAL and serves as COO and CFO. Dania is responsible for the financial and the day-to-day operations. She is a CPA and prior to NAL served in various accounting, auditing, and management capacities and specialized in the banking industry at Price Waterhouse, now known as PricewaterhouseCoopers. She holds a Bachelor's degree from the University of Florida and is a member of the American Institute of Certified Public Accountants (AICPA) and of the Florida Institute of Certified Public Accountants (FICPA).
W. Knox North
W. Knox North currently serves as Chief Technology Officer and is also one of the owners of NAL. Knox started his career as an engineer at Motorola in 1980 where he worked on a variety of wireless, software, and hardware projects. He earned a Bachelor of Science in Physics, a Bachelor of Engineering in Electrical Engineering, and a Master of Science in Electrical Engineering, all from the Georgia Institute of Technology.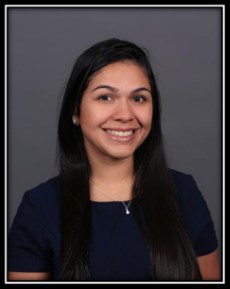 Nereida Feliz
Nereida Feliz started at NAL in 2001 and has worked in practically all functions at NAL. Currently, as Executive Vice President, Nery oversees all business development operations, including dealer relations, the underwriting and buying of Contracts, and funding dealers. Nery is responsible for the acquisition of new Contracts at NAL. Nery holds a Bachelor of Science in Communications from Florida International University as well as her MBA and Masters in Human Resources Development and Administration from Barry University.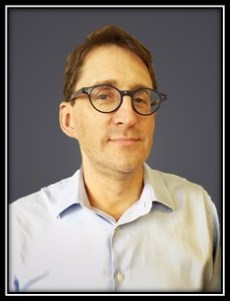 John Graham
John Graham joined NAL as In-House Counsel in November 2013 and acts as Corporate Counsel and Chief Compliance Officer. Formerly John was with the Miami law firm of Fowler White Burnett, PA and practiced commercial litigation. John earned a Bachelor of Science in Telecommunications from Eastern Michigan University and his Juris Doctor from Florida International University College of Law.